st. PETERSBURG, Fla. – A St. The Petersburg community is heart-broken following the murder of a well-known realtor by her sister, according to police.
according to the St. Pete Police Department officers went to a home located at 675 Newton Avenue South shortly before 3:30 pm on Tuesday for reports of a dead woman.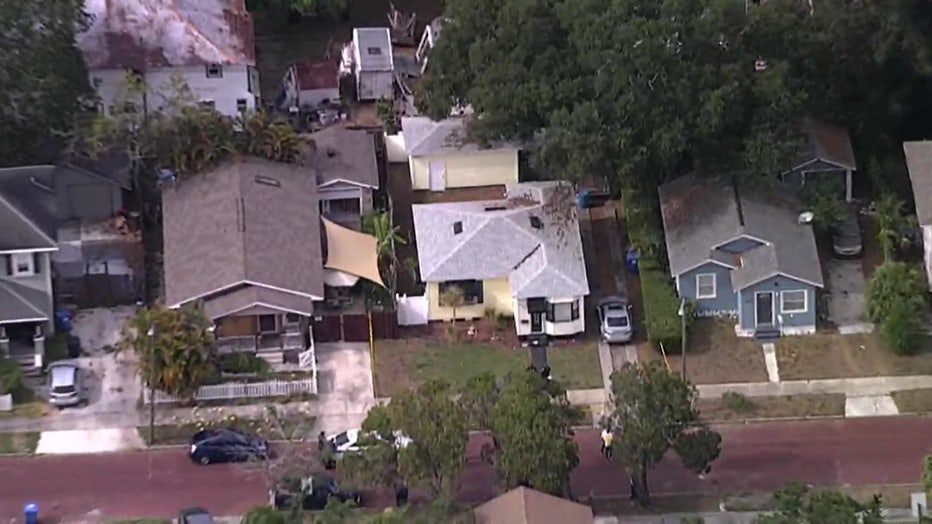 Police identified the dead woman as Sherry Lynn Howard, 54, and charged her sister Charee Howard, 39, with a second-degree murder.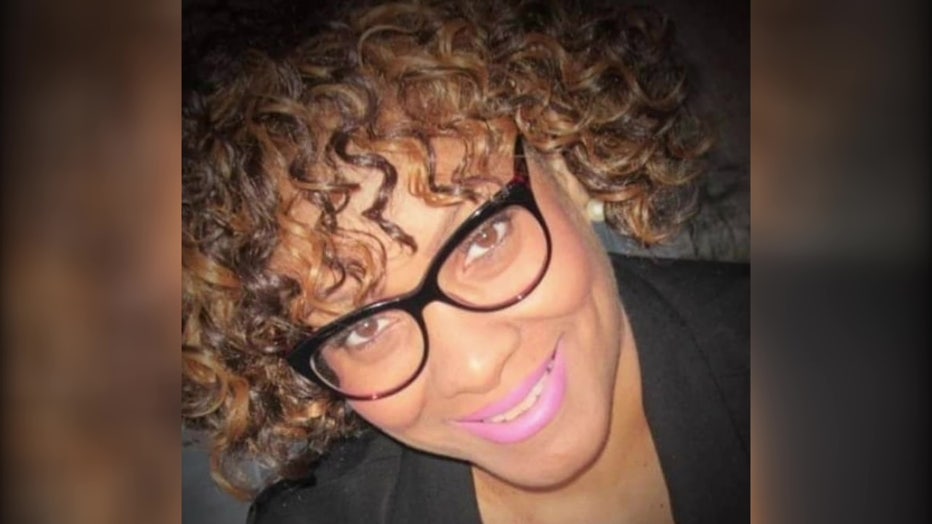 Pictured: Sherry Howard, who was found dead in her St. Pete home.
READ: Human bones found in vehicle belonging to man missing 16 years recovered
Sonja Brookins, who is in a run-off election for Tampa City Council, said she's still in disbelief. She is now dedicating her campaign to Sherry Howard, who Brookins said inspired her to run.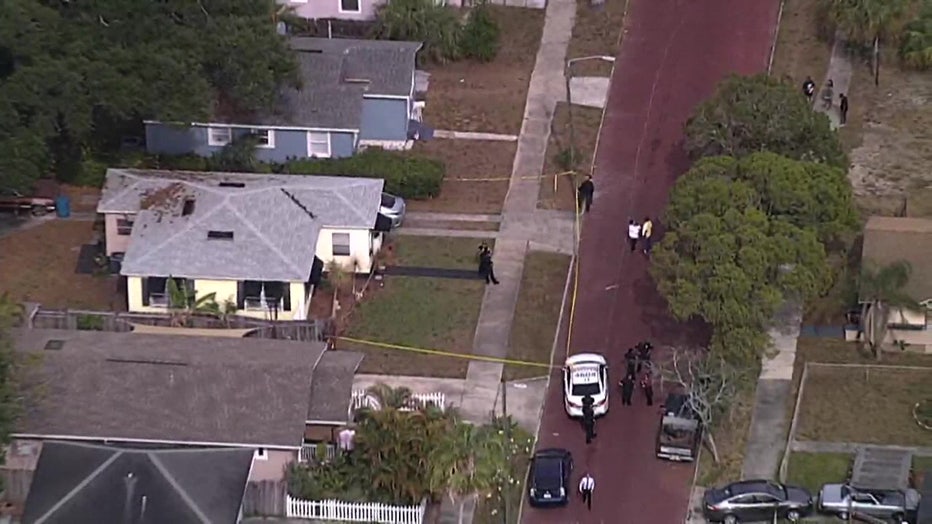 "I'm shocked, because she was the type that pushed sisterhood and for her to leave this way, by the hands of her sister. I mean, I send my prayers to the whole family, but it's just tragic for her to leave this way," Brookins said.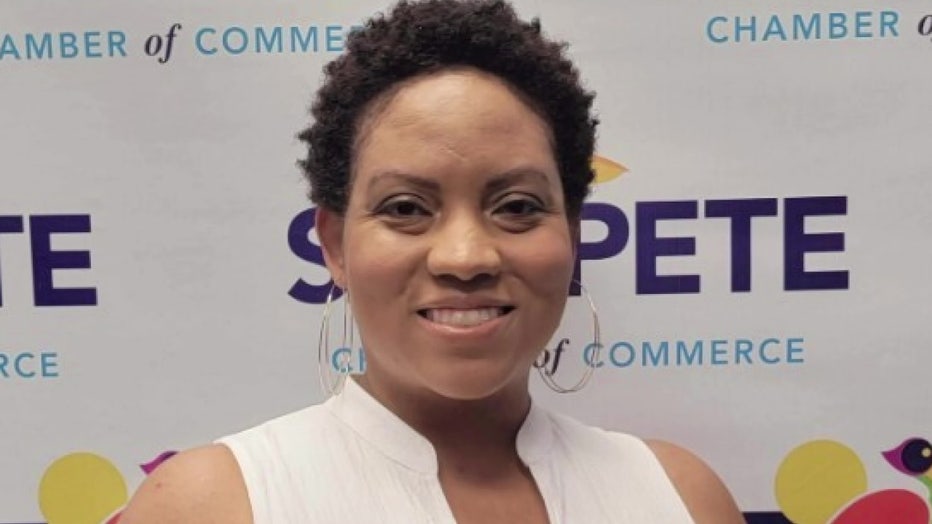 Pictured: Charee Howard, who was arrested on a second-degree murder charge after her sister's death.
According to the police report, Charee Howard called 911 and said she choked her sister to death. Police said the sisters lived together and nobody else was home at the time.
Charee Howard is now charged with second-degree murder.